digital advertising explained:
1. create content (ads) that pleases your customers
2. Put that content on your customer's preferred social network
3. Automate customer engagement until they are ready to buy
Fast
Reach, engage, and convert new customers in a matter of days. Rinse, repeat, and scale.
cheap
Digital advertising is the cheapest medium to acquire customers and scale your business. Period.
precise
Build your brand and increase sales with unique messaging to unique customer segments.
Digital advertising is priced by auction
It is massively under-priced, for now
Remember AdWords at 10¢ a click?
Don't miss this boat - you will regret it
Audit
Where are you at. Where do you want to be and why. What is working, what is not.
Advertise
Digital advertising has 2 components: Ad creation and ad placement. We handle both.
Automate
Not everyone is ready to buy when they see your ad. Nurture them until they are.
afraid to go all in?
We are at a unique juncture in history.
Never in history has so much attention been placed in one place: your phone.
Digital consumption and digital advertising is at full scale.
There is nothing comparable.
Skip to 29:25 Industry expert Gary Vaynerchuck explains this shift in how own unique way. Rated R.
testimonials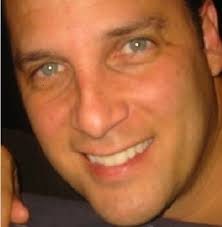 "I am a multi-family home builder in Atlanta and it was a constant struggle to find qualified because I am the broker as well. It just took so much time, my time, which could have been spent doing better things. Then Paul showed me what was possible with Facebook ad targeting. I was blown away - I could believe how fast it was. Best of all, I did not have to do a thing other than answer the phone!"
Jim Cheeks - Red Brick Homes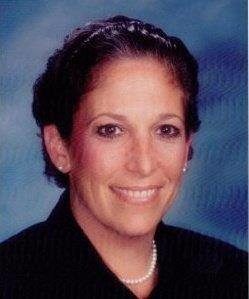 "I am a real estate attorney in Salem, MA and I was always struggling to get clients - it's a transactional business. because it was very competitive. To get new clients, I relied on referrals and networking, networking, and more networking, which I really hate. So my client flow seemed to be feast or famine. No consistency, no process. I heard about Bigfoot Strategies from a realtor friend and what a godsend. Steady flow of leads and no more networking!"
Sandra Goldstein - Attorney at Law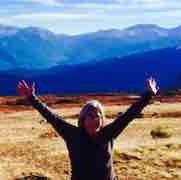 "I started an online store when I was 56 years old. It was my first business. I spent so much time and money on SEO, a YouTube™ channel, an Instagram™ account and I even tried to do Google™ and Facebook™ Ads with lousy results. I was so stressed out and overwhelmed, couldn't focus on my business let alone my family. I almost quit. But I met Paul and he made a some of tweaks to my store and began running Facebook™ and Instagram™ and the traffic was like BAM! Within a couple of months the business was cash flow positive and I was finally able to relax. A little."
Carolyn Mayes - Shopify™ Store
simple guarantee
If you are not satisfied with our work for any reason, at any time, we will refund our fees, no questions asked.
Does not include ad spend with third parties i.e. Facebook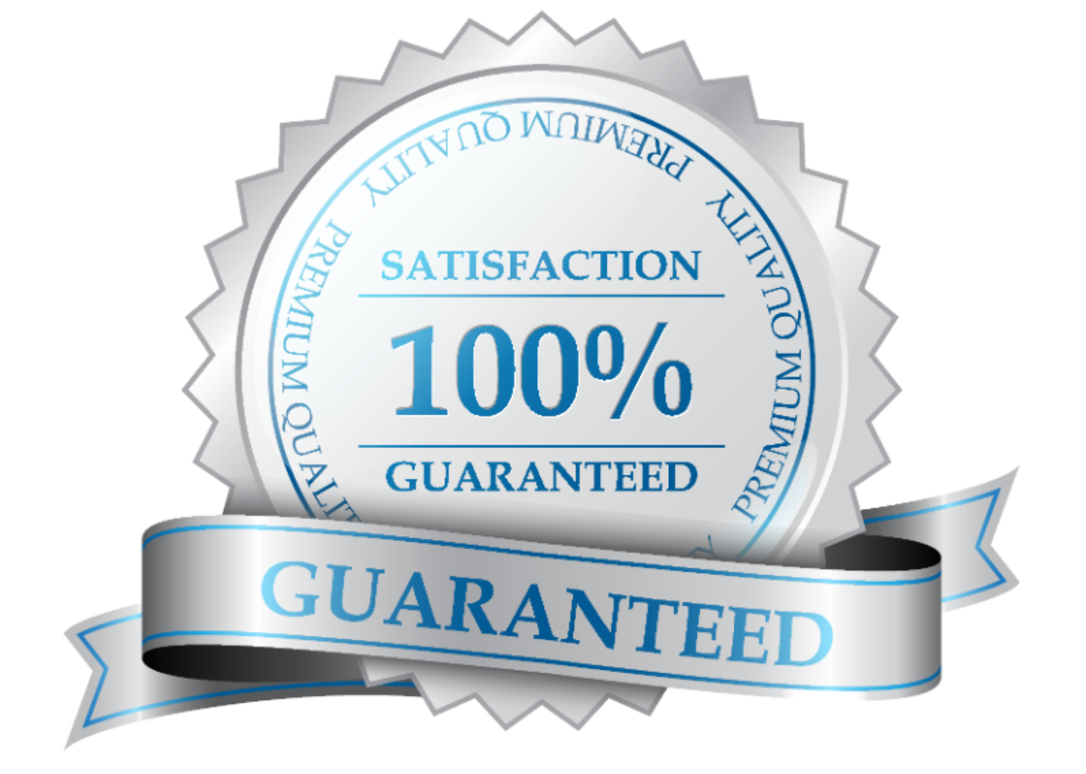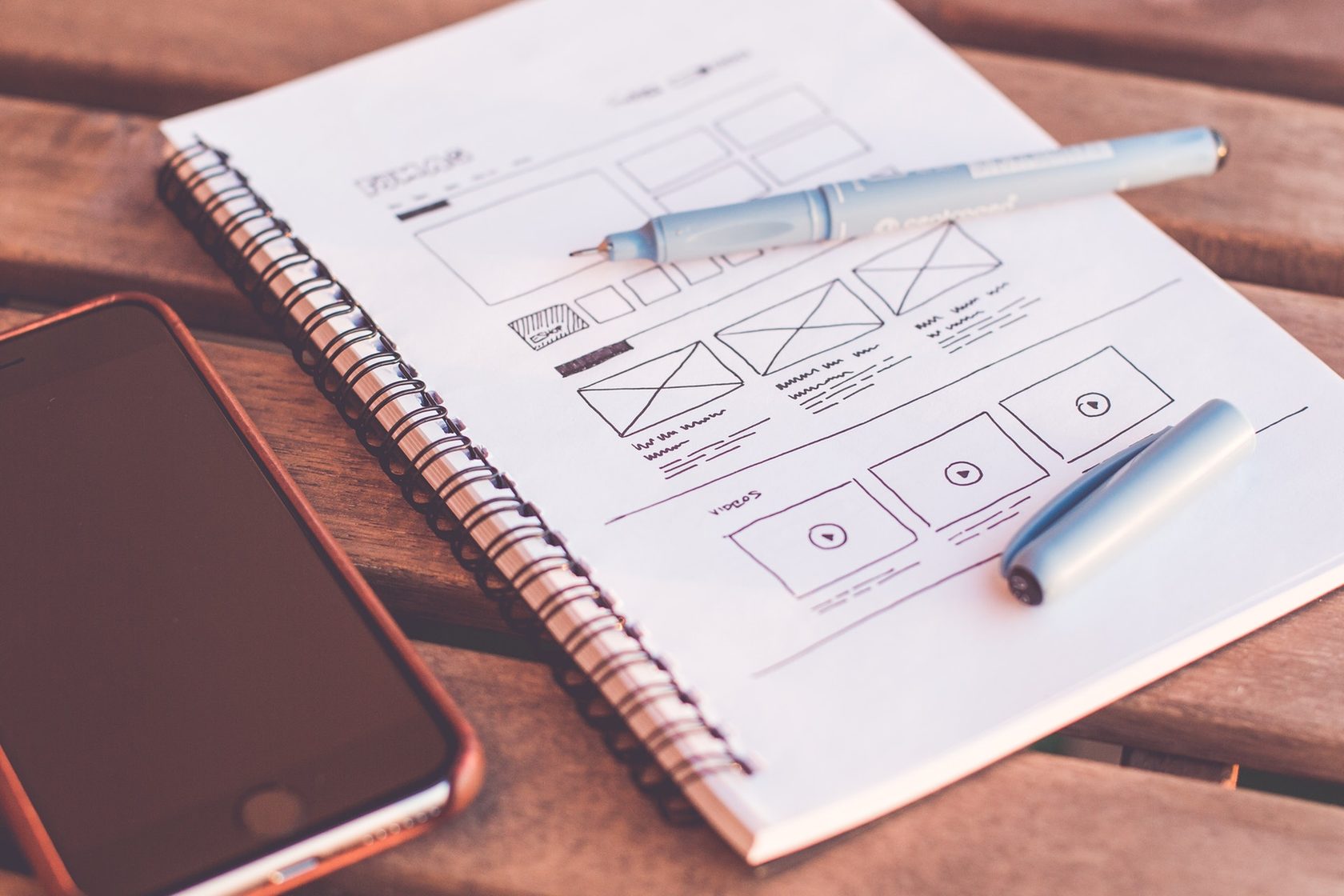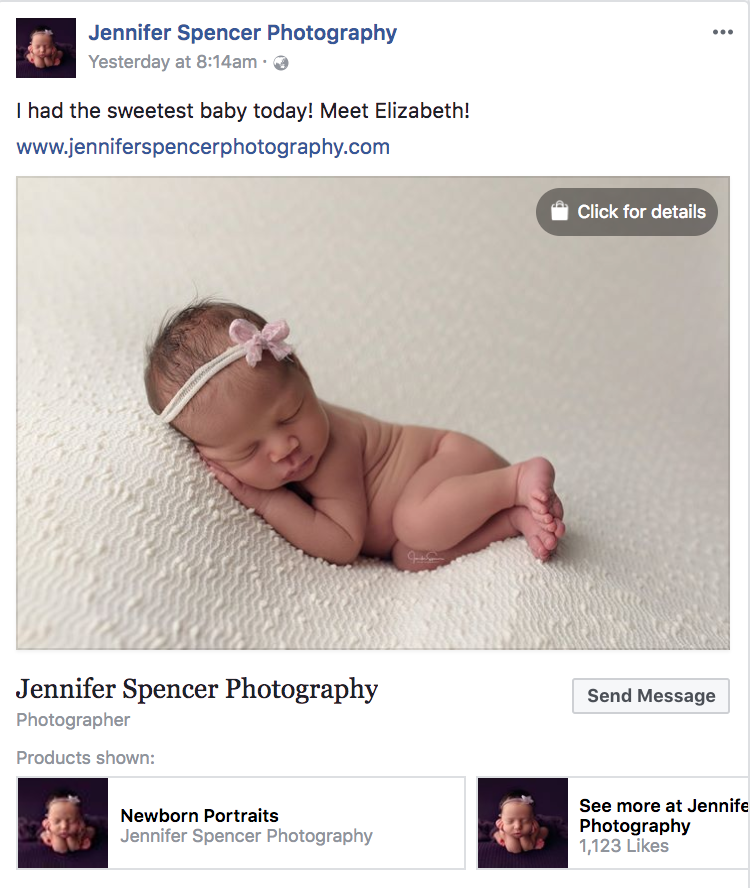 Photography
No one can resist a cute baby picture on Facebook!
What makes this ad even more successful is the picture is unusual - something that causes you to pause and take a closer look while scrolling through your feed.
Another reason this ad was so successful is because it is very short and conversational, as if it was shared from a friend.
The Call To Action is simply send a message, as if to continue the conversation.

I had a big trade show coming up and my website terribly outdated and ineffective. In less than 2 weeks, Bigfoot Strategies no only redesigned and relaunched my website, my conversions shot through the roof because of email capture and automation and a retargeting pixel, which I had no idea what that was.
David Shrock - HVAC Contractor
---
Organic health products
Video ads can be extremely successful on Facebook when done right. People love to engage with videos that will benefit them.
The ad appears to be coming from a person, and average joe who asks a qualifying question right off the bat and you are left hanging for the answer.
The ad also has a lot of "social proof", 64,7000 views, 498 Likes, 157 shares and 16 comments at the time of this screenshot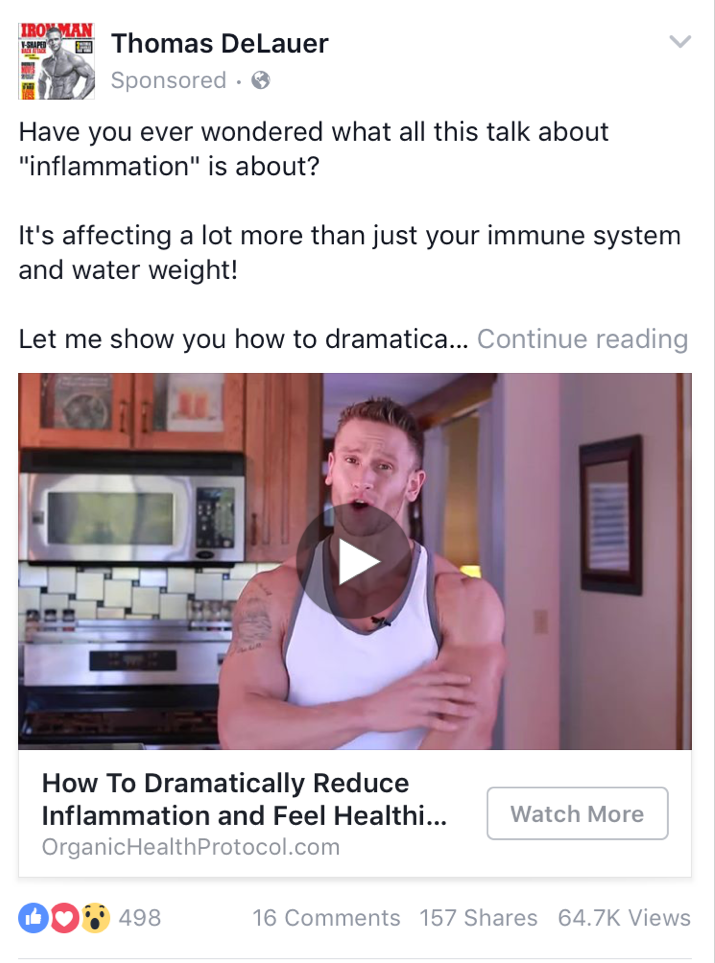 ---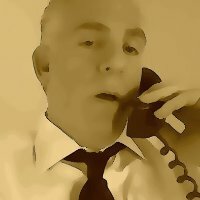 We were launching a new product line that would appeal to people who live in a very specific place and needed our product at very certain time of year. Bigfoot Strategies created Facebook and Google ad campaigns, complete with a landing page to capture emails and phone numbers and automated our follow-up. The results were spectacular.
Glenn Platkin - SaaS Developer
---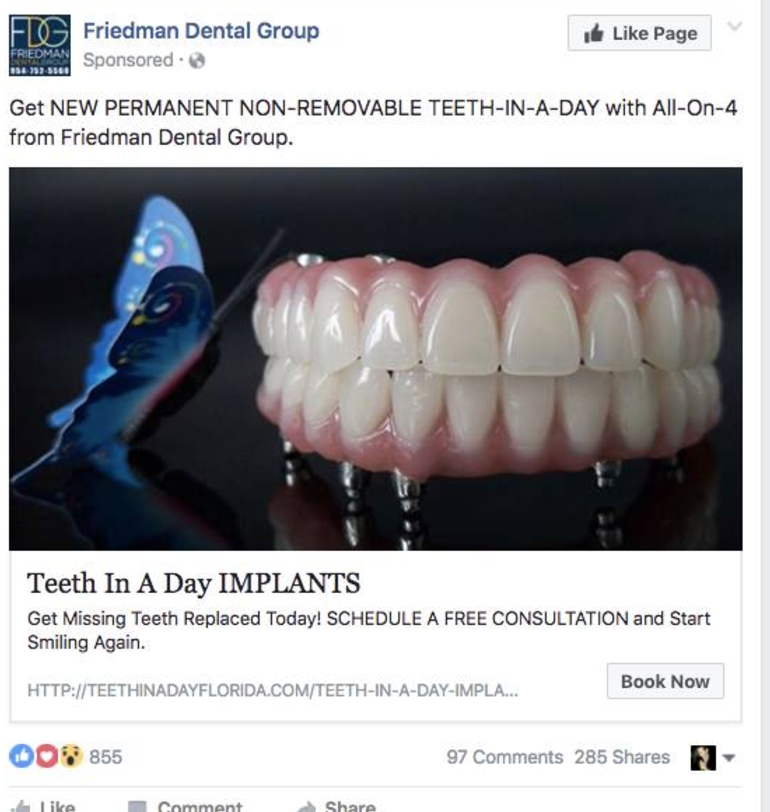 Dental practice
The image in this ad grabs because it is both arresting and incongruent (butterfly with implants?!?). Your brain automatically wants to makes sense of the incongruence of the photo.
The ad also solves a massive problem for people who need implants: New Implants in a Day.
The call to action is very clear: Book Now, which goes directly into your booking system.
---

I knew nothing about website development or how to get visitors to my site when I started my business. I understood and felt very comfortable with the plan we developed with Bigfoot Strategies. Develop a kickass website first; get website visitors quickly with Facebook ads; invest in an SEO campaign to reduce ad spend.
Jay Nahanhili - Business Coach
---
health coach
People are not always ready to buy when the see your ad in their feed. Maybe they're just killing time waiting for (insert your time sink here) to end.
So, it's better to offer something of value first and ask for permission to communicate with your new friends to develop trust until they are ready to buy.
In this example, the advertiser put together a simple ebook with a 10 step plan for a "sugar detox"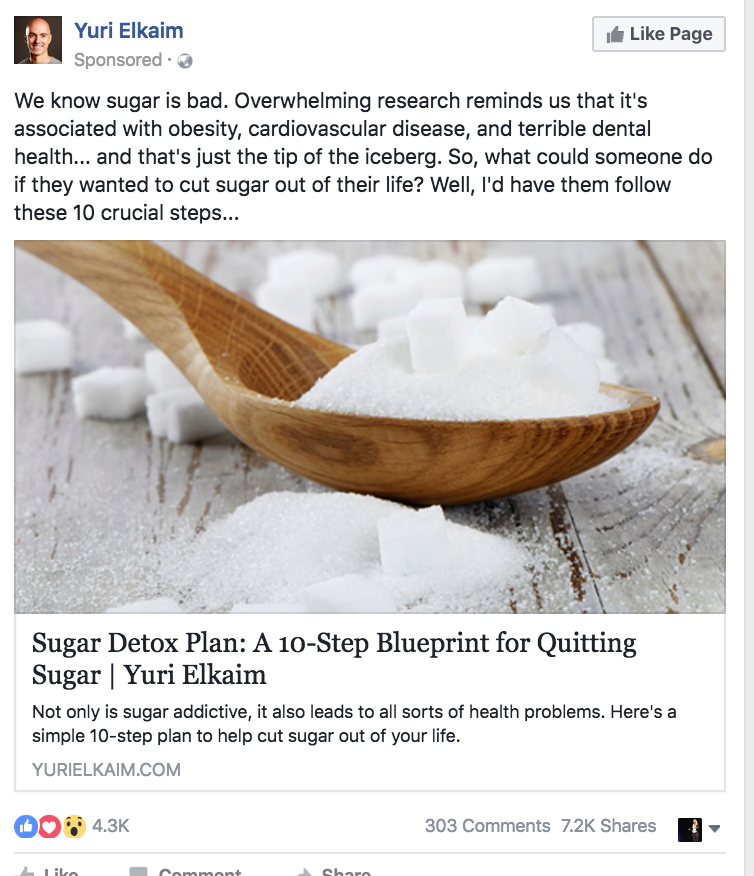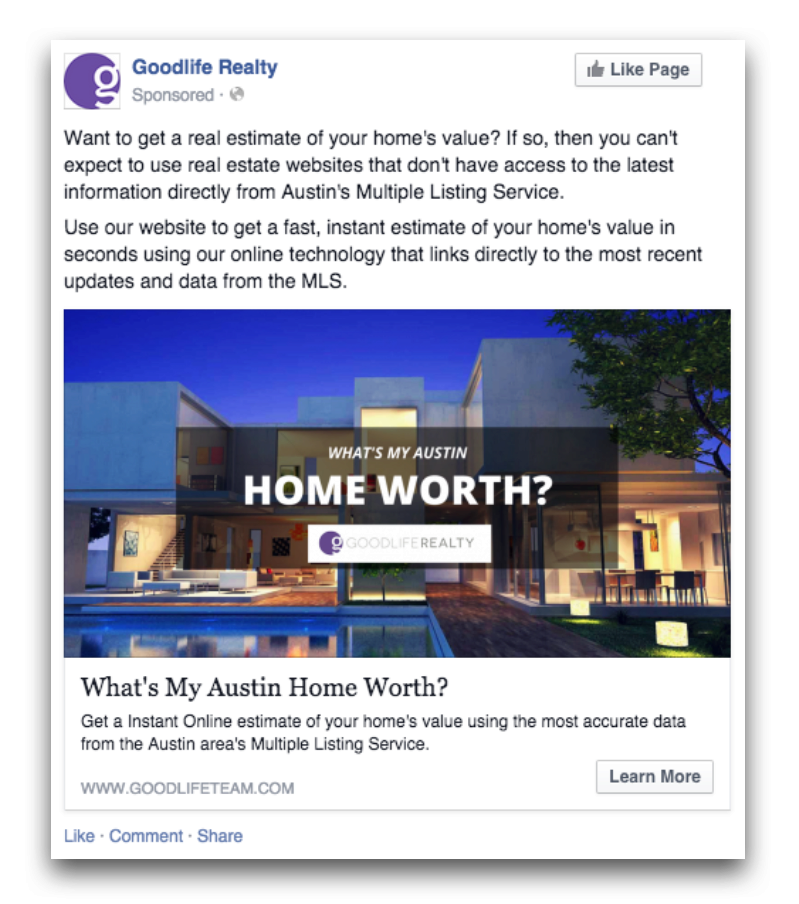 Real Estate
One of the best features of Facebook advertising is the ability to target EXACTLY your ideal customer.
The primary goal of this campaign was to build a list of people who may want to sell their home in the near future.
This ad, offering an instant estimate of their home's value, was shown to affluent homeowners in Austin because one of the first steps to selling a home is to get an accurate appraisal.
This client was able to quickly build a list of ideal clients and follow up effortlessly with retargeting ads and email automation.
event marketing
Facebook advertising is great for making people aware of, and show up for, an event. Especially when the event is FREE ice cream!
The imagery and ad copy is simple and direct. It is very important to be very clear about the day, time, and location.
And to make even easier for people to show up on an impulse, we added a directions button to lead them right to the shop.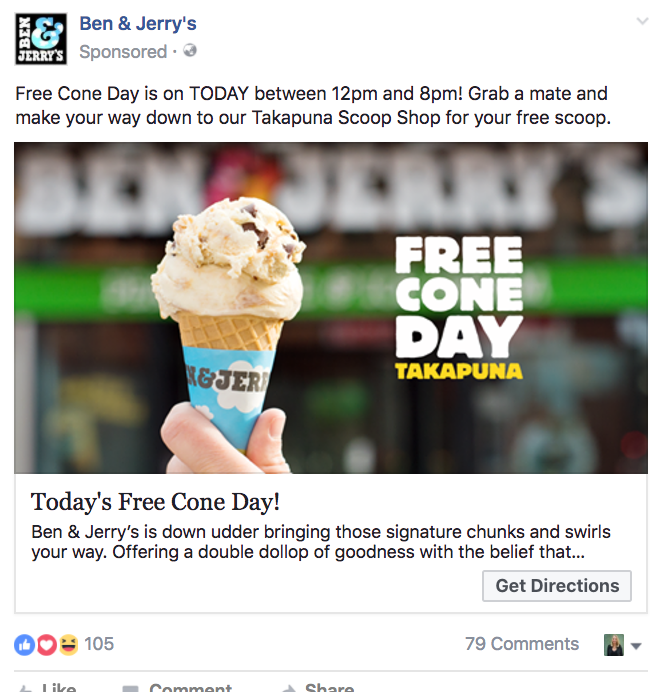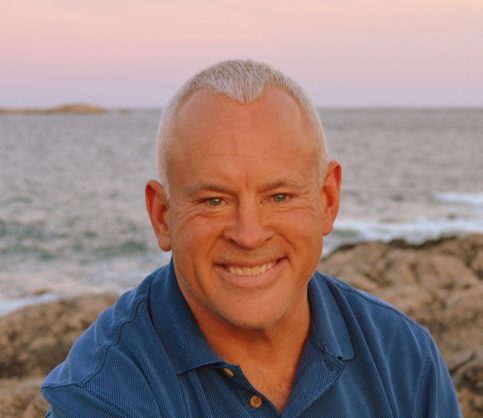 paul gregory
After 20 long years of building and selling-high tech companies, I spend all my time helping other business owners scale their companies.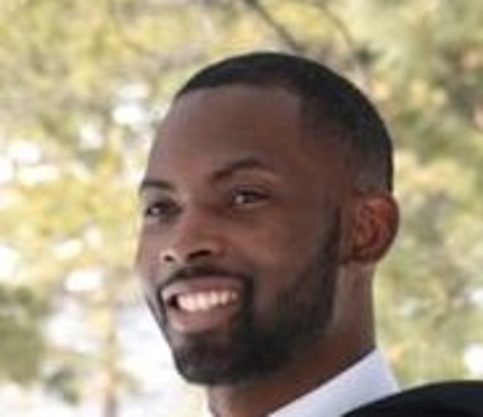 dominic Harris
Hello, I am the Chief Engineer - a fancy title for they guy who figures out all the technical stuff when no one else can.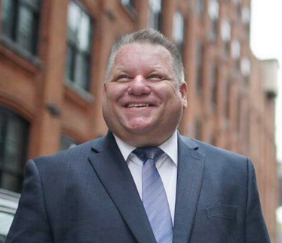 John Logar
Hi! I am the Chief Strategist with over 25 years of global marketing experience in every industry imaginable. I am also a sought after coach and speaker.